My name is Silke Johnson and I'm glad you found your way to my site! Here, you will find insights into my work, with studies on the topic of autism and maybe, you will also find the courage to break new ground with me.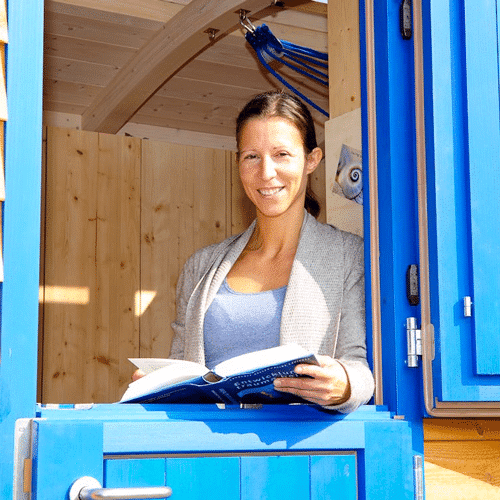 The philosophy of my Melody Learning Center
Indi­vi­duals with autism and their fami­lies face major chal­lenges every day. Helping them find stabi­lity in ever­yday life and giving them tech­ni­ques to over­come crisis situa­tions and to build heart connec­tions means a lot to me. With my Melody Lear­ning Center, I offer a unique lear­ning envi­ron­ment for children with special needs.
I go to the fami­lies who need my help and create an indi­vi­dually tailored lear­ning program that I adapt to your child's ever-chan­ging needs.
Recent article
Protec­ting children from sexual abuse
Studies on autism
Infor­ma­tion on Autism and current Rese­arch
ABA

/

VB

Info-video

Videos about autism and teaching with ABA / VB .