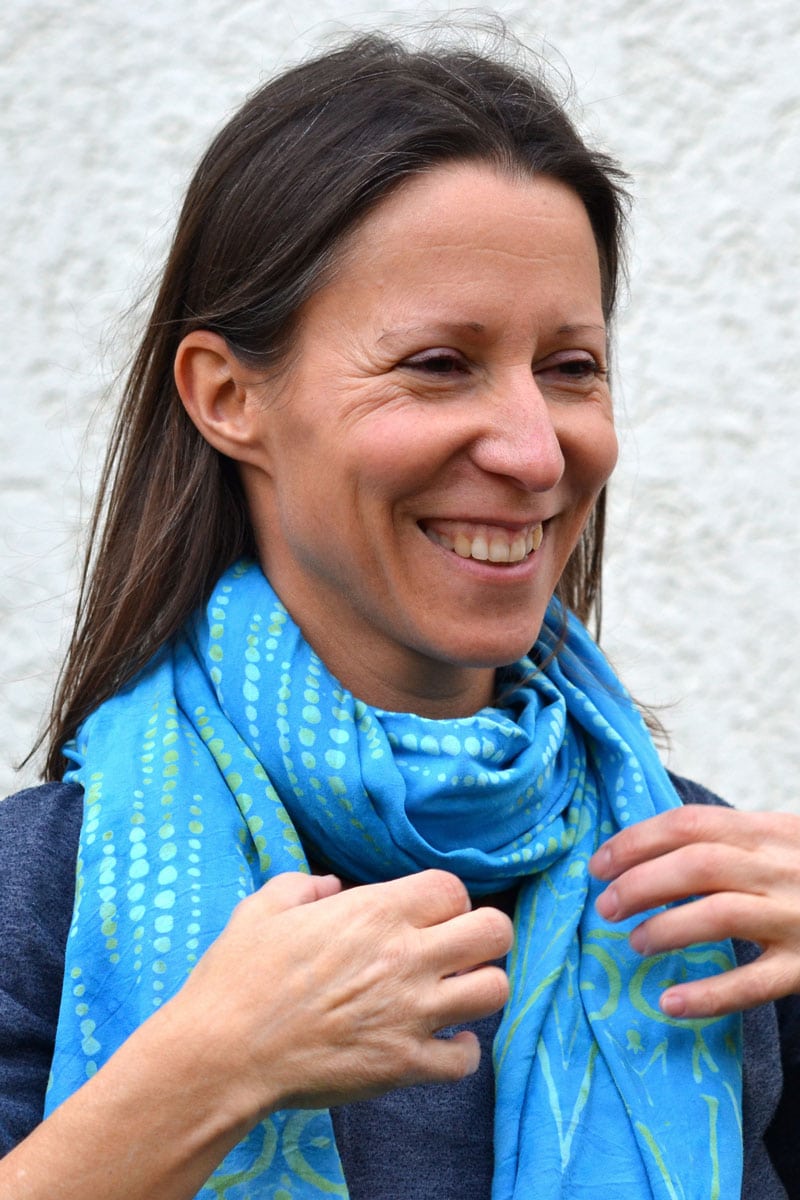 I'm Silke Johnson
Owner and
CEO

of the Melody Learning Center

I help children with autism learn new skills and discover the beau­tiful melody of life. I love my profes­sion. And I love to observe the posi­tive deve­lo­p­ment that children and their fami­lies make through my assis­tance. I am happy to support you with my exper­tise, my ability to reco­gnize the under­laying needs of beha­vior and to find prac­tical alter­na­tives, and with my struc­tured but loving manner.

As an EFT Inter­na­tional accre­dited EFT Master Trainer, Certi­fied Clinical Trauma Profes­sional (CCTP), Certi­fied Tele­mental Health Provider-Asso­ciate (CTMH‑A), Certi­fied Mental Health Inte­gra­tive Medi­cine Provider (CMHIMP) and Certi­fied Child and Adole­s­cent Trauma Profes­sional (CATP) I support indi­vi­dual clients with my unique and indi­vi­dual HEMRY ® Coaching to get in touch with their younger selves, to dissolve trau­ma­ti­cally processed events and to be (again) in heart connec­tion with them­selves and others through a balance of body, mind and spirit.

Addi­tio­nally, I am offe­ring EFT Inter­na­tional accre­dited EFT work­shops and EFT mento­ring for (re-) certifications.

Please feel free to contact me. I am looking forward to your interest.
The philosophy of my Melody Learning Center
Indi­vi­duals with autism and their fami­lies face major chal­lenges every day. Helping them find stabi­lity in ever­yday life and giving them tech­ni­ques to over­come crisis situa­tions and to build heart connec­tions means a lot to me. With my Melody Lear­ning Center, I offer a unique lear­ning envi­ron­ment for children with neuro­di­ver­sity and special needs.
My professional career
My profes­sional career began in 1994 as a nurse in a beha­vi­oral and beha­vi­oral therapy clinic.
And just four years later, I started my appren­ti­ce­ship in ABA (Applied Beha­vior Analysis) in Los Angeles. After a few years as ABA consul­tant in diffe­rent insti­tutes, I had the wonderful oppor­tu­nity to attend the work­shops of Dr. Vincent Carbone, BCBA‑D. This was an expe­ri­ence that streng­thened me in my atti­tude, approach and metho­do­logy to this day. And I knew after that time: Yes, that's my mission. I would like to work with children with autism.
In 2004, I came back to Germany and devoted myself to a three-month inten­sive trai­ning period as an ABA consul­tant. And right after that, I worked as an ABA/VB consul­tant for the Knospe-ABA insti­tute under the direc­tion and super­vi­sion of Robert Schramm (MA, BCBA).
And at some point I had the courage to go into my own busi­ness with the Melody Lear­ning Center. Across Germany and in Switz­er­land, I look after fami­lies with children with autism.
And I never get tired of conti­nuing to educate myself, and to immerse myself further in exci­ting topics such as psycho­logy, trauma, neuro­bio­logy, and trauma-informed ABA/VB.
I work as RBT (Regis­tered Beha­vior Tech­ni­cian) with the regis­tra­tion number RBT-15–04887,BACB (Board) under super­vi­sion of Silja Wirth, BCBA.
If you would like to learn more about my profes­sional career and my many further trai­ning courses, you find more infor­ma­tion in my CV.
How to work with me
First, there is usually an initial consul­ta­tion via Tele­He­alth (Zoom) at your home. This allows me to get a good picture of the current situation.
After getting to know your child, I create an indi­vi­dual beha­vi­oral and lear­ning program in colla­bo­ra­tion with you and your child.
My main focus is to build and streng­then the connec­tion between parents (care­gi­vers) and child, as well as the connec­tion between child and siblings and peers. Toge­ther with parents and child, through moti­va­tion and rein­force­ment, we create a way to make ever­yday life with all its diffe­rent chal­lenges with more ease and joy.
Depen­ding on language deve­lo­p­ment, the lear­ning program focuses prima­rily on buil­ding language and commu­ni­ca­tion in the begin­ning. The prin­ci­ples of ABA/VB are explained and also demons­trated to the parents and all other people involved (e.g. educa­tors, teachers, grand­par­ents, older siblings, etc.). There is plenty of time for prac­tice. This is very important and there is plenty of time for this.
Usually in monthly follow-up consul­ta­tions, which typi­cally last one to two days, a basic skills assess­ment is made. Based on this assess­ment, I create a detailed, indi­vi­dua­lized lear­ning program. If needed, I am also happy to formu­late an indi­vi­dual beha­vior plan. This can be very helpful as a guide.
You are very welcome to contact me between coun­seling appoint­ments — in fact, I recom­mend that you check in with me weekly by phone or email. In conver­sa­tion, possibly supported by videos and online consul­ting, I can answer ques­tions that are curr­ently arising and discuss possible diffi­cul­ties with you at a time of calm.
Costs
Our coope­ra­tion and what you are giving me back to inter­hu­ma­nity for my support is, of course, actually price­less. Nevert­heless, I, too, have to make a living and serve ongoing costs. That is why I would like to set the follo­wing fee for my indi­vi­du­ally tail­ored work:
The initial consul­ta­tion as well as the follow-up consul­ta­tions cost €450.00 plus the first consul­ta­tion per day. Vat.
The cost per 15 minutes of video, email or tele­phone consul­ta­tion is €11.50 plus. Vat.
For live skype consul­ta­tions, the cost is €16.00 plus. VAT per 15 Minutes.
Crea­ting exten­sions and tuto­rials by e‑mail, as well as writing reports, costs of €55.00 plus. VAT per hour. Reports are charged a time of 3 hours.
Via Tele­He­alth I support fami­lies in crea­ting suitable lear­ning condi­tions for them­selves and their child. Toge­ther we create a lear­ning program that is indi­vi­du­ally tail­ored to the needs of the child and the family.
It is my goal that all persons in direct contact with the child can change the envi­ron­ment through the use of trauma-informed ABA/VB so that the child feels comfor­table and safe. The goal is to streng­then their effi­cacy and inde­pen­dence so that they are able to make decis­ions regar­ding their beha­vior and skill learning.
The key to my approach is to ignite the child's moti­va­tion. Addi­tio­nally, it is about streng­thening the rela­ti­onship of child and parent. New beha­viors and skills are built, chal­len­ging beha­viors are reduced, and soci­ally accep­table beha­vior is supported.
Accep­tance of diver­sity and crea­tive lear­ning varia­tions are an important foun­da­tion. And, of course, every session includes a good dose of fun. Because posi­tive rela­ti­onships with appre­cia­tive, trus­ting expe­ri­ences are important for every child.
The goal of my Melody Lear­ning Center is to ensure that children's safe and healthy deve­lo­p­ment can take place in a comfor­table, secure and respectful envi­ron­ment. My highest prio­rity is the deve­lo­p­ment of self-esteem, confi­dence, and an enthu­siasm for learning.
Melody Lear­ning Center was founded in January 2008 by Nikola Trajanov, in Zug, Switzerland.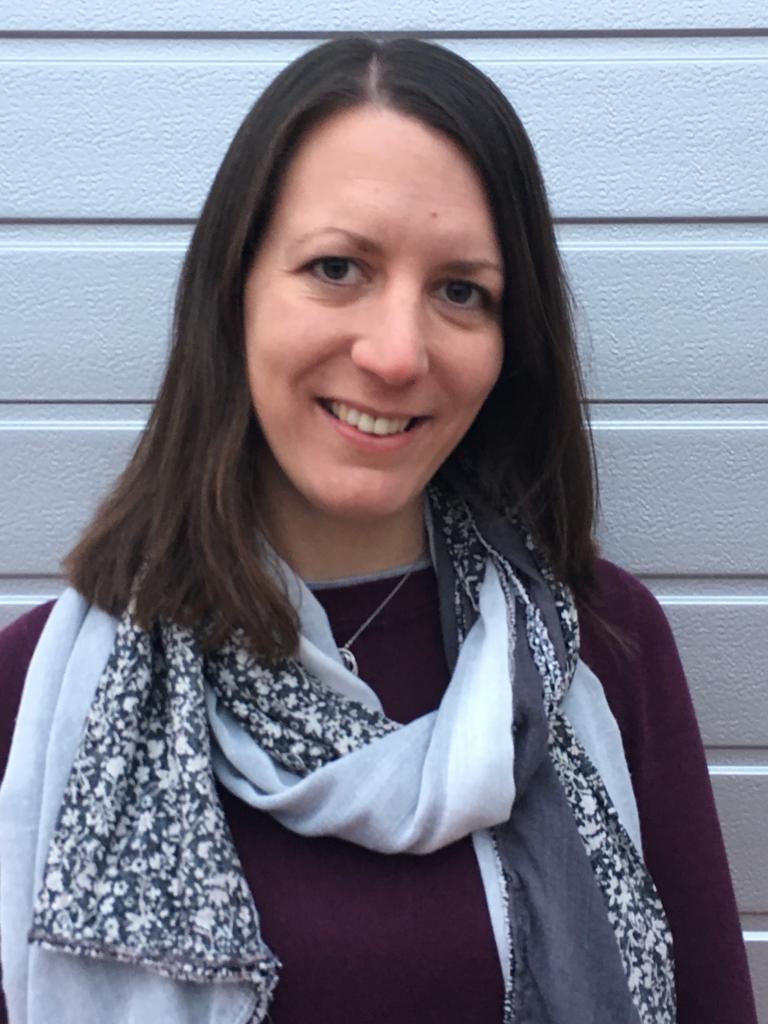 Silja Wirth
Silja graduated from the Univer­sity of Bern in 2016 with a master's degree in clinical and deve­lo­p­mental psycho­logy. Subse­quently, she completed a post­gra­duate diploma in Applied Beha­vior Analysis at the Univer­sity of Queens, Belfast and became certi­fied as a Board Certi­fied Beha­vior Analyst (BCBA®) in 2018.
She has been working with children with autism since 2010 and has been part of the autism therapy center in Zurich for six years, since April 2020 in the role of supervisor.
Since 2019 Silja is part-time self-employed in Bern and offers coun­sel­ling for fami­lies with children with autism. She supports schools in the inte­gra­tion of children with autism, she offers trai­ning and work­shops in ABA and autism and consults for fami­lies and care­gi­vers of children with autism about how to educate, support and teach their children with autism spec­trum disorder.
Since September 2020 Silja is a super­visor of Melody Lear­ning Center.